"Je moet je schamen als je neppe merkjes koopt." "Ik zou niet dood gevonden willen worden met een namaak.""Koop dan beter iets van de h&m of zara in plaats van een nep merkje op de markt."
Dit soort opmerkingen kan je meestal verwachten wanneer het gaat over namaak kleding. Namaak louis vuitton of gucci, van de markt of uit Turkije. Je kent het wel. Ik hoor mensen vaak zeggen dat ze liever iets bij de Zara kopen voor 50 euro dan een namaak van 20 euro. Maar wat als Zara, Mango, Bershka etc.. ook een soort namaak zijn?.. Want deze betaalbare merken halen hun inspiratie van grote designers. Hoewel ze het logootje niet kopiëren, kopiëren ze wel de stijl. Kan het zijn dat jij, die zweert om never fake te kopen, rondloopt in namaak? Let's see...
Gucci Heloises Leather Lace-up Boots 1380 EU ZARA Lace-up Boots 39,99
DIOR GREY/BLACK PAINTED CALF SKIN ANKLE BOOT
(PRICE UNKNOWN, but very expensive)
ZARA 69,95
ZARA 49,95 VALENTINO 2945
GIVENCHY 36.000 DOLLAR
MANGO 59,99 EUR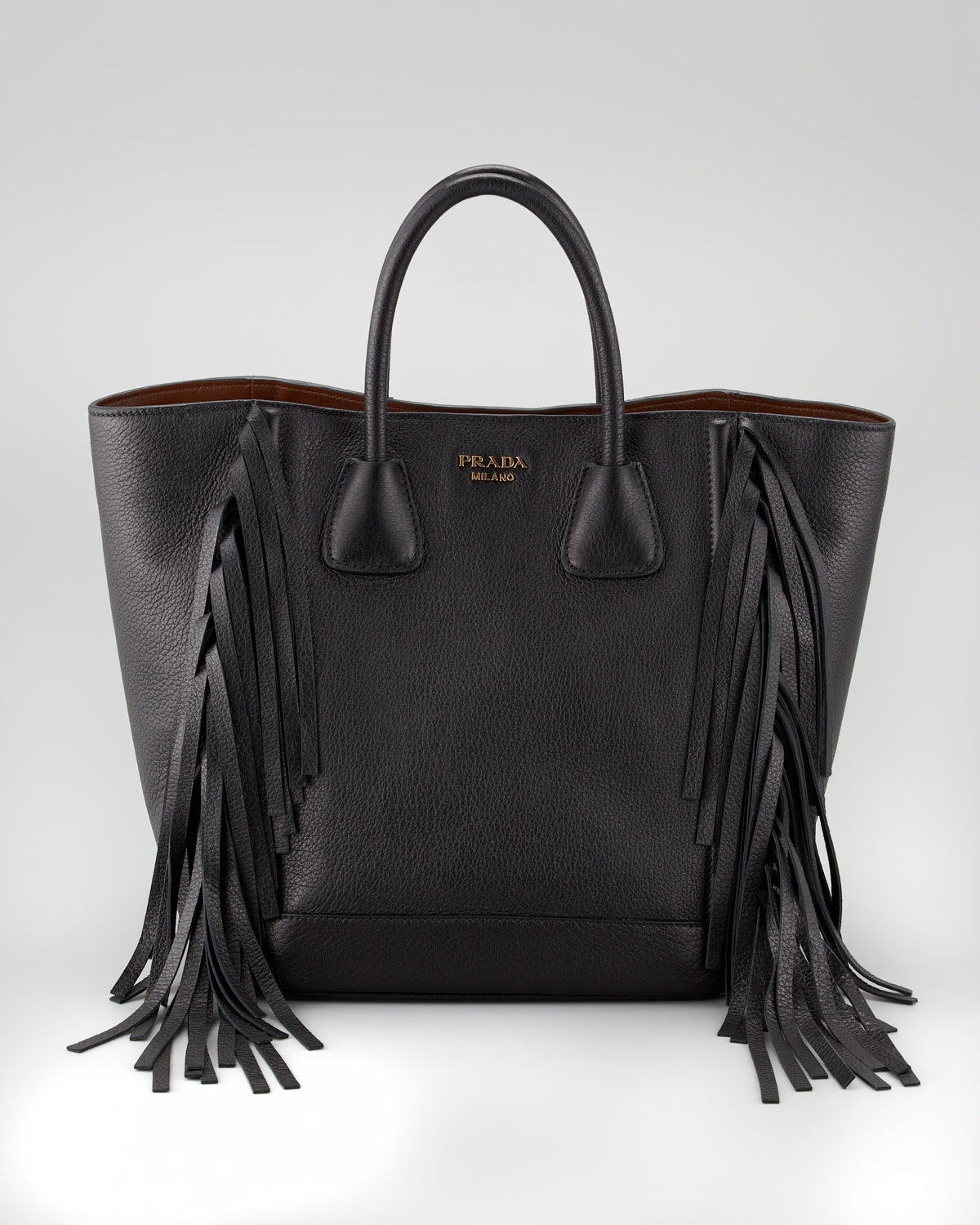 PRADA MANGO
MANGO 19,99 CHLOÉ 2090 DOLLAR
CHLOÉ ZARA
CHLOÉ 2150 DOLLAR MANGO 79,95
CHLOÉ H&M
Oliver Rousteing, de designer van het merk BALMAIN heeft dit te zeggen..
"I think it was Coco Chanel who said if you're original, be ready to be copied,". "I love seeing a Zara window with my clothes mixed with Céline and Proenza! I think that's genius. It's even better than what I do! I love the styling, I love the story... I watch the windows always, and it's genius what they do today.
"They go fast, they have a great sense of styling and how to pick up what they have to pick up from designers. I'm really happy that Balmain is copied. When I did my Miami collection and we did the black and white checks, I knew they would be in Zara and H&M. But they did it in a clever way; they mixed a Céline shape with my Balmain print! Well done! I love that."
Ik kan echt uren doorgaan met het zoeken naar "kopietjes". Het is nu eenmaal zo dat echt 80 procent van deze winkels hun inspiratie bij de big guys haalt. Maar sommige designers hebben daar geen probleem mee.
Wat vinden jullie hiervan? Is dit geïnspireerd op of namaak?
xxx
Lilussh